Hi! I'm Cat and I love making things.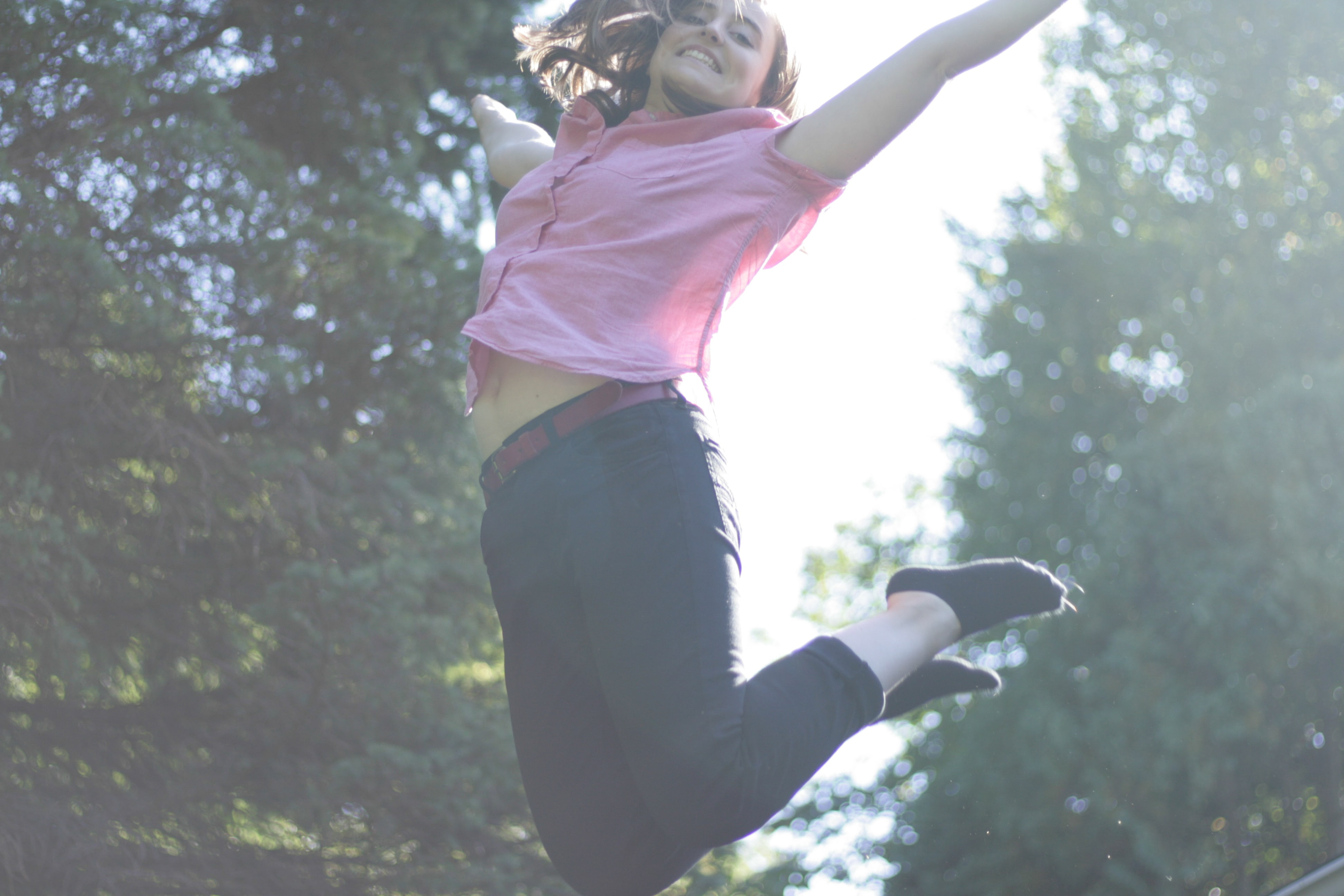 I'm in my fourth year of Industrial Design at the Rochester Institute of Technology (RIT) and I have focused my education on learning as many manufacturing techniques as possible. I come from a soft goods background but have balanced my talent with furniture design and CAD. I am passionate about sustainable and accessible design and hope to find solutions in these areas after I graduate. 
I was born and raised in Syracuse, NY but relocated to Rochester for college. At RIT, I have achieved Dean's List recognition every semester and have a standing GPA of 3.69. I am a hard working and self-motivated individual and I take pride in my work and accomplishments. I'm a great team player and a natural mediator and I can easily transition from collaborative projects to working independently. 
Most of my hobbies outside of school also involve making things. I love traveling and exploring nature because of its constant inspiration. I don't know where I'll end up after graduation but I'm looking forward to the inevitable adventure.